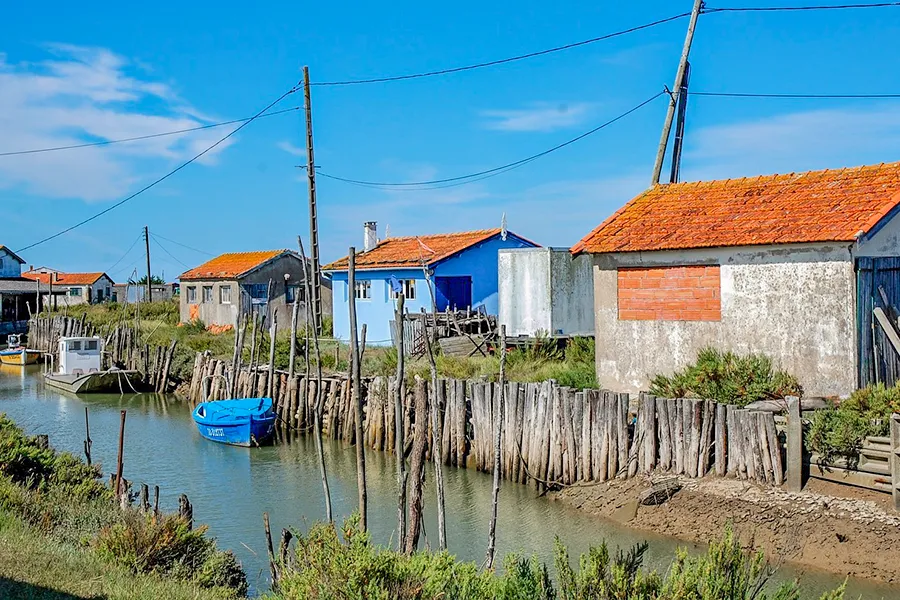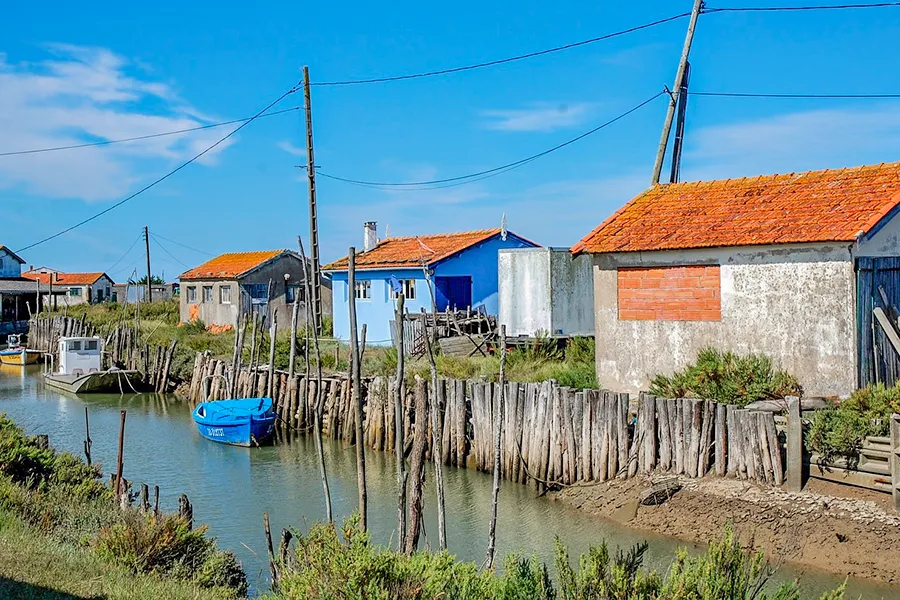 The island of Oléron
Discover new horizons and capes on the island of Oléron, the "luminous", for a day! Walks and hikes, discovery of heritage, swimming and water sports …, the island of Oléron offers a wide choice of leisure activities in a natural and wild environment.
From the campsite, join the bridge (free) of the island of Oléron – third longest bridge in France – via Brouage to discover this beautiful island.

Visits and curiosities on the island of Oléron, the largest island of France on the Atlantic coast
Oléron offers great opportunities for walks and visits. Its varied landscapes that alternate between lush forests, dunes and salt marshes will seduce hiking enthusiasts. Explore the Marais aux oiseaux in Dolus, the Port des Salines in Grand-Village by taking the bike paths or hiking trails.
Marennes-Oléron has also been able to highlight its architectural heritage where fortresses, maritime monuments, religious buildings and typical Oléron architecture coexist. Apart from Fort Boyard (which we have a superb view from the beaches of Boyardville or Saumonards), the citadel of Château-d'Oléron and the lighthouse of Chassiron are essential visits on the island.
Beaches
The island of Oléron is home to many sandy beaches suitable for swimming, idleness or water activities. The supervised beaches labeled "Blue Flag" are the favorite playground of children and the haven of peace of parents. Come and enjoy it at the beginning of July: the beaches are quiet and you can park more easily.
Among our favourites, the beaches of Boyardville and Saint Denis are well suited to families, although a little crowded in August. The beach of Saumonards is also very pleasant by accessing it by bike from Sauzelle.
We love
Stroll on the port of Boyardville or Cotinière, discover St-Pierre d'Oléron, the Château d'Oléron, Les Sables Vigniers, visit the oyster farm of Fort Royer, relax at the Ileo Water Park, go fishing on foot at low tide at the foot of the viaduct …
If you are looking for a campsite near Oléron, contact the campsite l'Abri-Côtier at 05 46 84 81 65 to book your stay.
Discover the island of Aix, the island Madame and the island of Ré