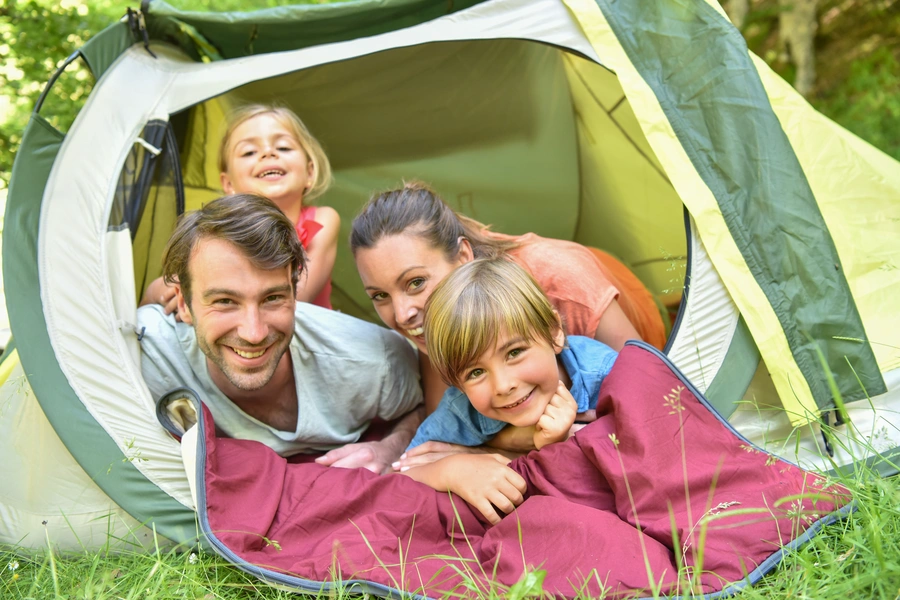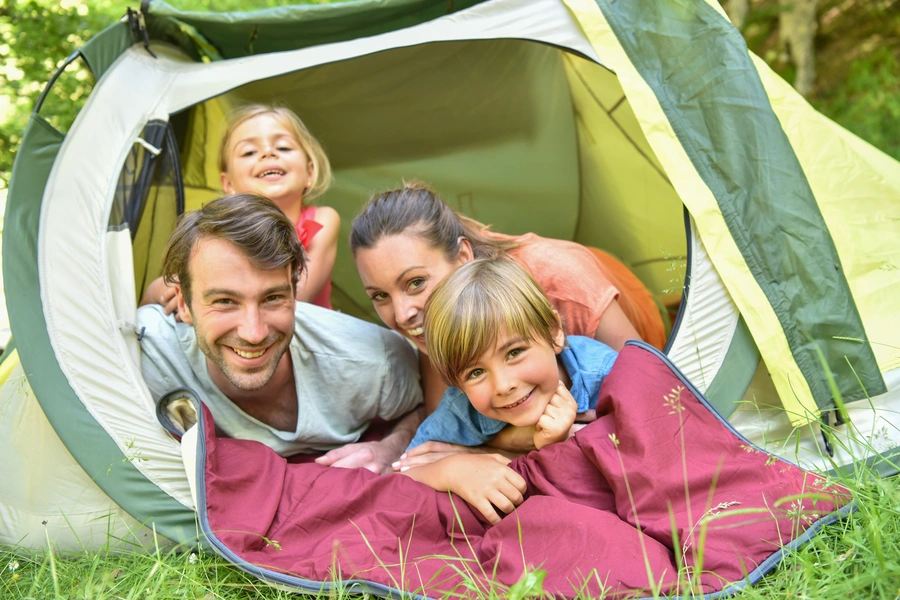 Licensed campsite Vacaf
in Charente-Maritime
Your stay Vacaf
near Rochefort
If you are a beneficiary family, and you have received the mail from your Caf, simply contact us by phone at 05 46 84 81 65.
We will then ask you to give us your beneficiary number and your department number.
We can then, depending on your dates of stay, the number of people and your choice of rental (or location), tell you the amount covered by your Caf and the amount remaining at your expense.

You can also book your stay directly using our availability and reservations search engine (on the right of the page) by specifying your beneficiary number in the "comments" field of the contact form.

Several elements must be respected in order to benefit from it.

– The presence of at least one adult and one entitled child is mandatory for the duration of the stay.
– Compulsory schooling must be respected for children aged 3 to 16.

Also note that no supplement is covered by this aid:

– Tourist tax;
– Cancellation insurance;
– Various activities;
-Pets;
– End of stay cleaning;
– Rental sheets, TV, baby kit;
– … ;

This list is not exhaustive.
Camping with Vacaf offers
This aid can be granted for a rental stay (mobile home, chalet, canvas) or for a stay on a pitch at the campsite near Rochefort (tent, caravan or motorhome).
Unfortunately, they cannot be combined with our promotional offers except for the "Early Booking" offer at the beginning of the year.
The family then pays only the rest of the stay once the CAF coverage is deducted. This prevents the beneficiaries from advancing the full cost of the stay and being able to fully enjoy their holidays near Rochefort.

At the beginning of the year, familieseligible for this aid are informed by their Caf by post (electronic or paper) and it is only from February (see March for certain departments) that these aids can be calculated.
See our rentals, our pitches and the aquatic area of the campsite