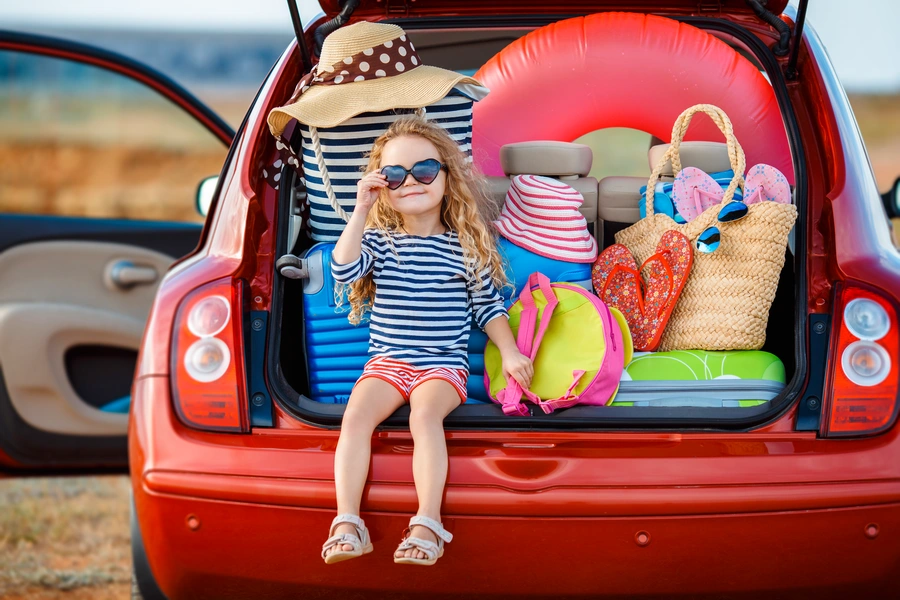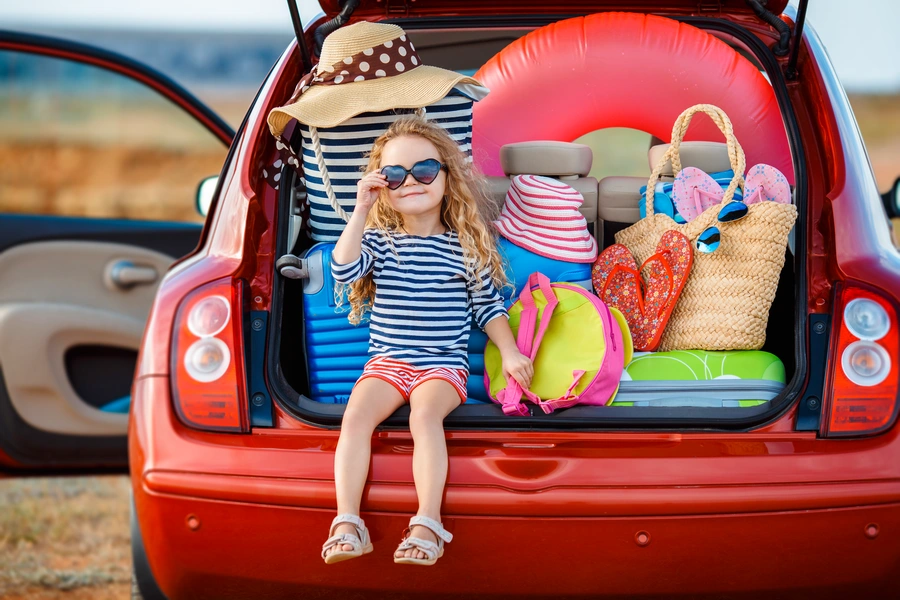 Close family campsite
de Rochefort
Welcome to the campsite
During your camping holiday near La Rochelle, you will find all the necessary facilities and services allowing you to spend pleasant moments of relaxation and pleasure with us.
For practical life, you will find on site a laundry with dryer, a nursery, a small market with local products (in July-August), free wifi access, as well as many other local services to facilitate your stay.

You will also find all the useful information at the reception as soon as you arrive. Everything is done to ensure that your holidays in Charente-Maritime remain an unforgettable memory.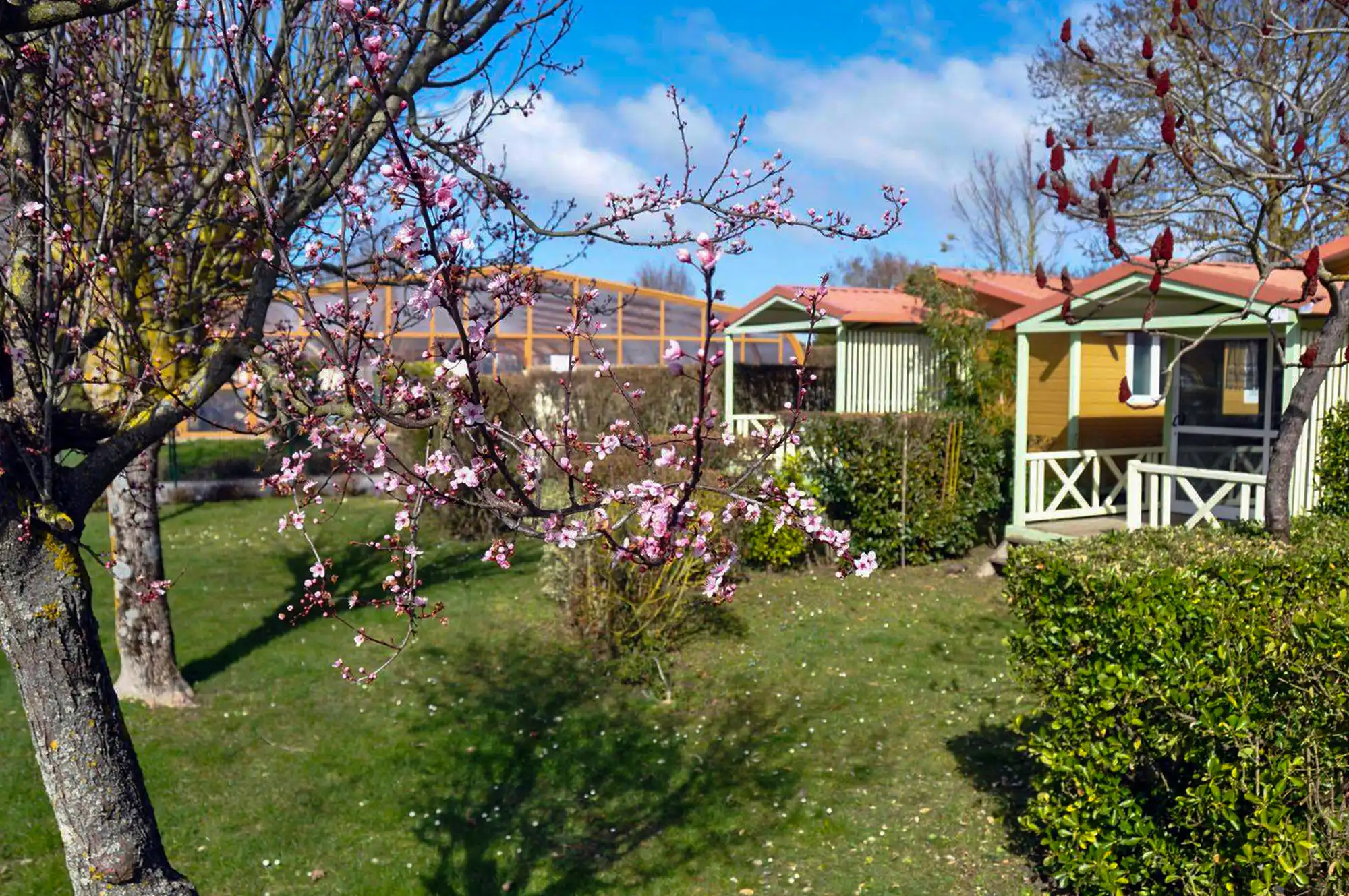 Spacious grounds
Special attention is paid to our campers. The campsite is very wooded, and all the pitches are delimited.
We are on a space with a human dimension which makes each area close to all the services offered at the campsite.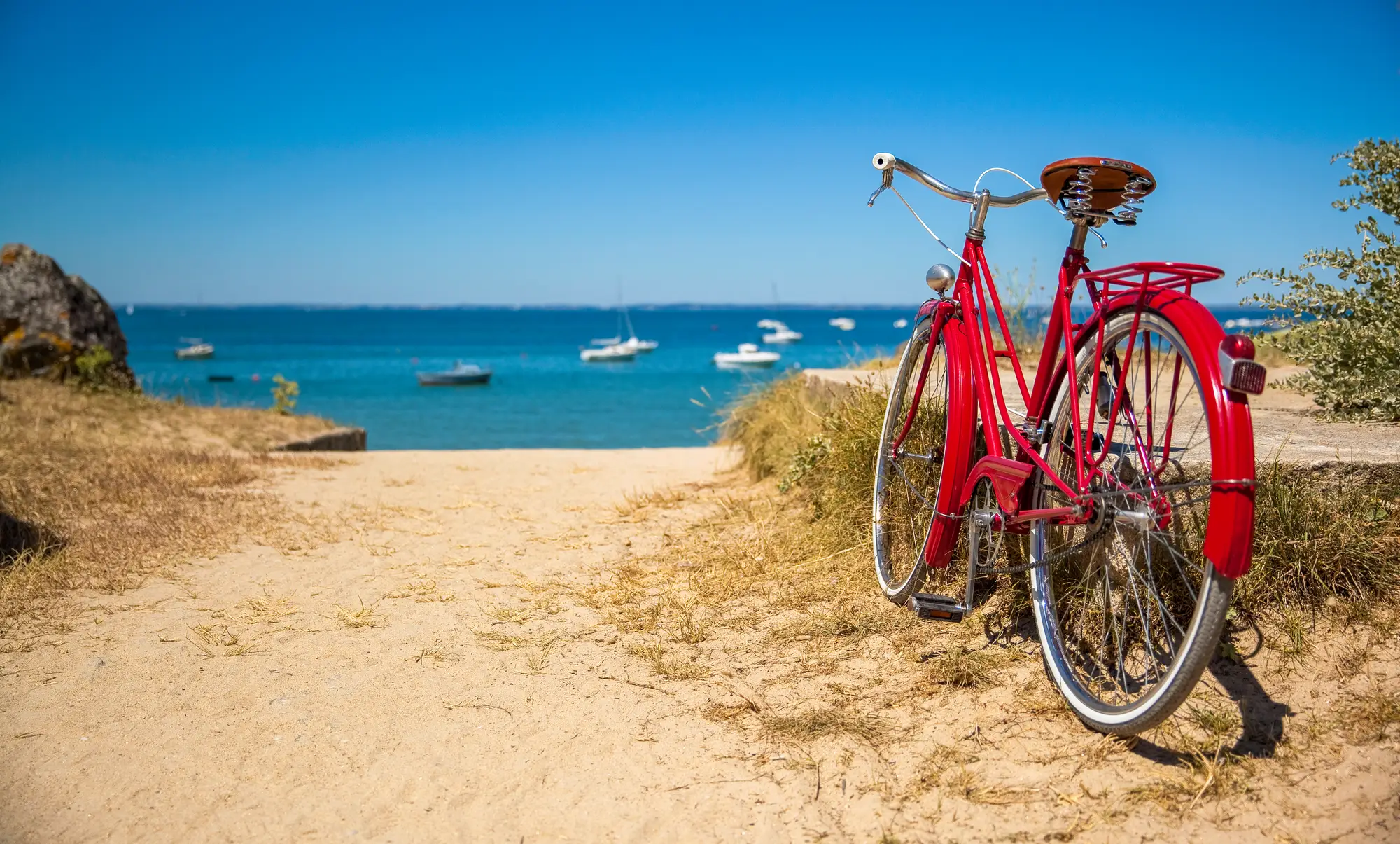 Bikes for every occasion
To walk on the island Madame, or to go shopping in the center of the village of Saint-Nazaire-sur-Charente, for a walk along the Charente and a passage on the Bac Le Rohan to go to the Transporter Bridge … There is no shortage of opportunities to cycle at the campsite.
The youngest (and their parents) will appreciate the safety of the campsite where the limited speed and paved roads allow you to make your first pedal laps.

Those who prefer a discovery in the immediate vicinity will pedal to Île Madame to enjoy, once the Passe aux Boeufs crossed, its magnificent bike paths just renovated.

For the enjoyment of families, you can also take a bike ride to Fort Lupin.

Don't forget to book your bikes for this ride.
A wide range of bikes
For adults or for children, with a trailer or a baby seat, we offer all types of bike to enhance your stay.
City bike type bikes, mixed with 3 chainrings and 7 gears to ride comfortably during all your rides.
Possibility of renting a baby seat or a child trailer with an adult bike.
6-speed mountain bike for children from 6 to 10 years old.
Junior mountain bike with 3 trays and 7 speeds for children from 12 to 16 years old
We lend you a reflective safety vest on request.
Child trailers and baby seats
Baby seat or trailer, we have all the accessories for your children to enjoy family rides from an early age.
The trailers include 2 seats for a maximum weight of 40 kg and a maximum size of 117cm.
Do not hesitate to book your bikes and trailer at the same time as your stay.

Electric bikes (only by reservation in advance (2 days minimum) and subject to availability).

With 3 levels of electric assistance and 7 speeds, these beautifully looking bikes will be the perfect partner for all your escapes. Start pedaling and the assistance starts to move you forward effortlessly.

You can travel long journeys without problems with an average range of 35 Km.
Stay connected to WiFi
To stay connected during your vacation (reasonably, it's the holidays anyway!).
Camping l'Abri-Côtier offers you for this new year 2023:
On your pitch or in your mobile home, you can connect throughout the campsite in the best conditions!
When you arrive at the campsite, a welcome sheet is given to you with a username and password.
All you have to do is connect to the "apricot tree" network, enter your username and password and off you go!

You can connect from all the pitches, mobile home or chalet on the campsite.

On the terrace of the bar, electrical outlets are also available to connect your computers.

Even without registering the connection, you can access our website without limit: www.camping-la-rochelle.net where you will find the weather of the day, the tide schedules and many ideas for outings around the campsite.
The grocery store near Rochefort
Don't have toothpaste or coffee anymore? Don't panic!
At Flower camping l'Abri-Côtier, the grocery store and the small shop offer all the basic necessities and troubleshooting products in July and August, as well as a selection of local products and souvenirs.
No need to take the car!
The holidaymaker will find on site a wide choice of grocery products: canned goods, condiments, drinks (family size), cleaning and hygiene products.
For breakfast, you can also buy fresh bread and pastries.

For your meals, you can order a choice of salads, sandwiches and pasta to take away and choose from a selection of wines from the Charentais region and Pineau des Charentes…

Open in July and August: 8h00/12h30 – 17h00/21h00

Good to know:
900 m from the Abri-côtier, the Coop de Saint-Nazaire sur Charente offers fresh fruit and vegetables. Open Monday to Saturday from 8:00 to 13:00 and from 16:00 to 19:30; Sunday from 8:30 a.m. to 12:30 p.m. Closed on Wednesdays.
At 4 km from the campsite, you will find an Intermarché for your most important refueling races, a Super U at 8 km and a Leclerc at 9 km. Open Monday to Saturday from 09:00 to 12:30 and 15:00 to 19:30; Sunday 09:00 to 12:30. Possibility to order in drive.
Travel with your pets
Going on holiday with your pet ? Nothing could be simpler!
Our animal friends are welcome at Flower Camping l'Abri-Côtier. Your dog, cat, guinea pig or hamster accompanies you during your camping or rental holiday near La Rochelle.
We accept up to two " small" dogs per rental or 1 large. Let us know when you book so we can get organized!
We have put in place arrangements to make your holiday as fun as possible: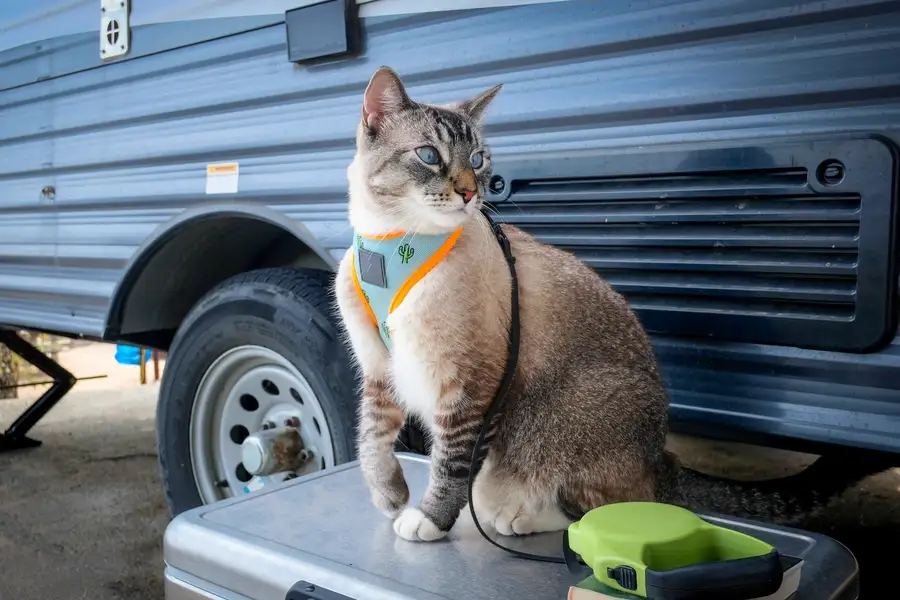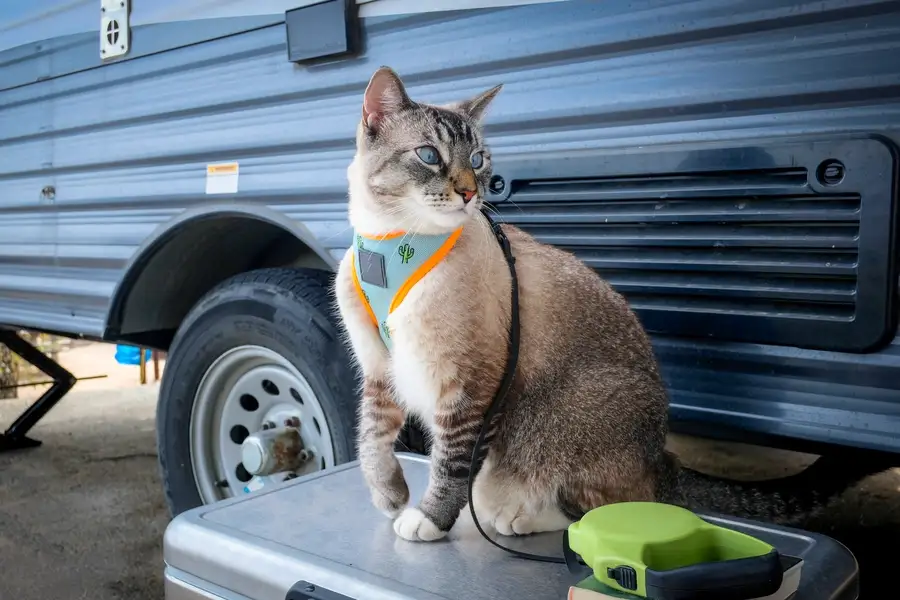 Droppings bags available when leaving the campsite, for the walk of needs, on a path facing the campsite.
A shower for our dog friends is available within the campsite to make a bit of toilet.
A doggie bar so that your pet can quench his thirst, available at the reception in low season and on the terrace of the bar in summer.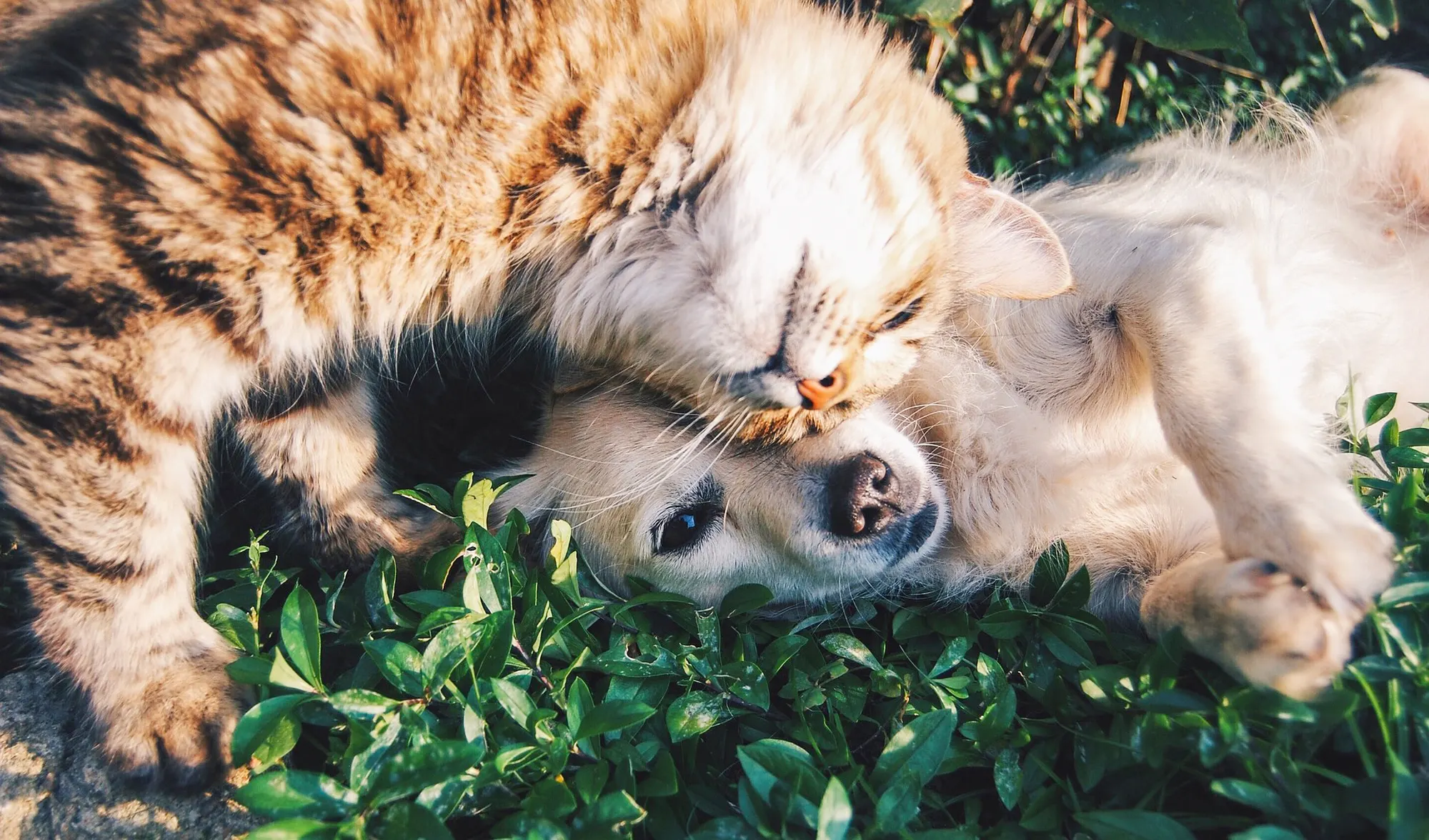 If you want to visit a place that does not accept dogs (eg Zoo de la Palmyre), we recommend the dog boarding "les Carrières Noires", 15 minutes from the campsite, welcomes them for short stays, on a wooded site of 6 hectares.
On request, we can provide you with blankets for the seat of your mobile home.
A big thank you to Mrs. Dupont for her photos of insects and Mr. Fournier for those of the Moyen Duc who came to see us in this 2022 season!
Animals must be kept on a leash and have an up-to-date vaccination record. We rely on the civility of the masters to ensure cleanliness on the campsite.

Animals must not be left alone on the pitch or in rental. Do not hesitate to ask at reception for our best boarding addresses for our four-legged friends, at a low price.

Only NACs such as tarantulas, snakes or iguanas can unfortunately not stay on the campsite… These little beasts could escape and want to visit the pool or children's playground and therefore scare holidaymakers.

For safety reasons and in accordance with the legislation, dogs of 1st and 2nd categories are not allowed.
What do our customers think of our services?
Eléa - August 2022
Small warm campsite with everything available, small grocery store, games room, large heated swimming pool (👍🏼) […]
Elodie - August 2022
Camping very nice, clean and very well located. […] Fresh bread service every morning. […] A very nice atmosphere! […]
Emeline - August 2022
Great experience! Quiet and family campsite, […] grocery store, restaurant, pizzas, bike rental […]
The entertainment, the bike reception and the restaurant of Abri-Côtier