Cheap camping near Rochefort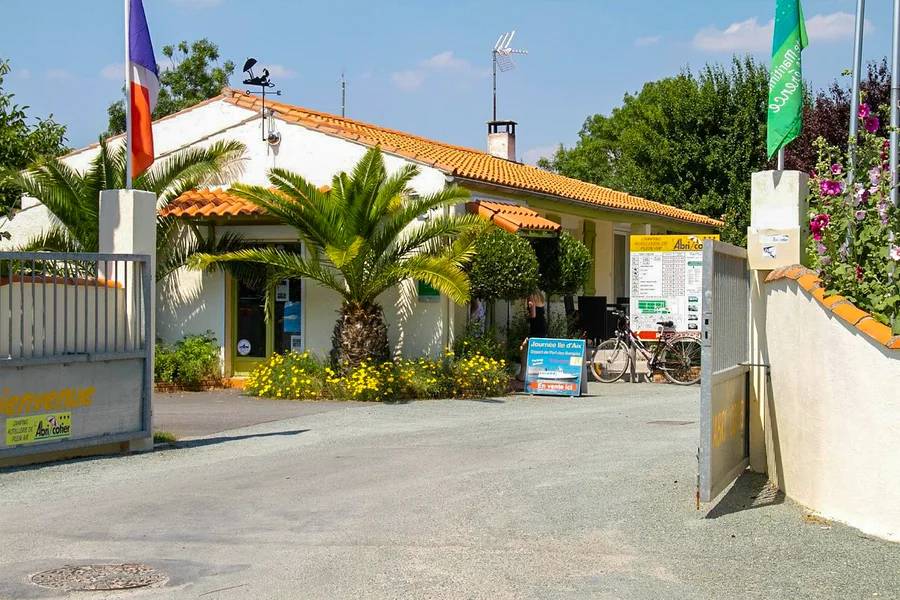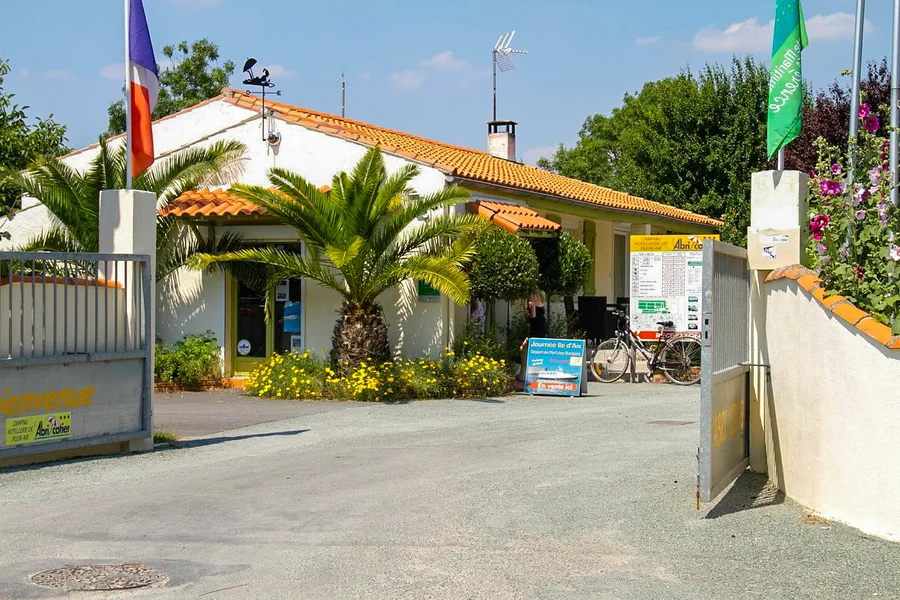 The best rates at the campsite for your stay in Charente
Would you like to book a pitch or accommodation at Camping l'Abri-Côtier in Charente-Maritime ?
Consult the rates :
High season from July 9 to August 26, 2022.
Low season from 8 April to 8 July and from 27 August to 25 September 2022.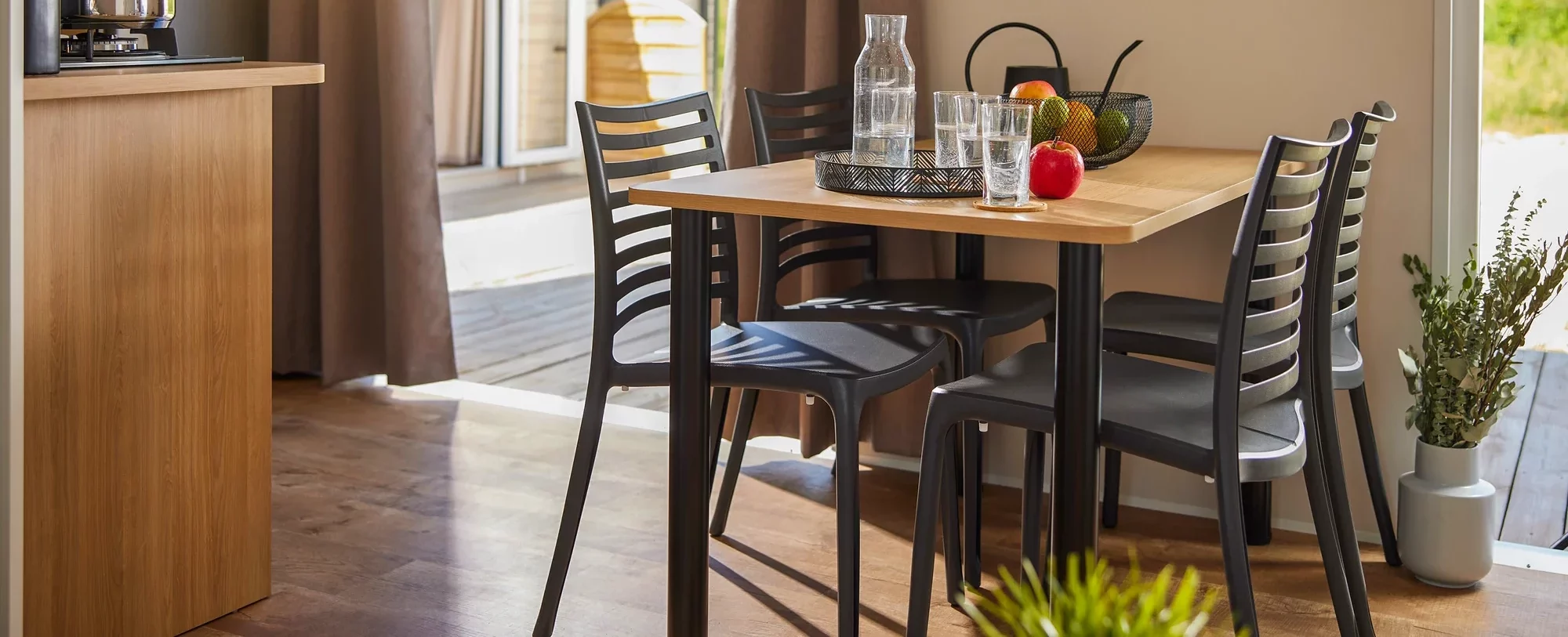 Low-cost pitches
Check the prices of the pitches of the 3-star campsite l'Abri-Côtier near La Rochelle in Charente-Maritime.
Find on our booking module all our rates per night, weekend or week of our camping pitches, for tents, caravans or motorhomes.
Curist package
Slightly off-center, renting a Loggia mobile home brings you peace and privacy during long stays, with the sun in the afternoon.
For their part, the chalets, located near the pool, offer a large main room that extends directly onto the terrace, for sunny breakfasts.
The Sunnys are located in the central alley of the campsite, close to all services.
Curist offer until July 8, 2023
Our special rental offer for your cure is 699 € for the period from 7 April to 8 July and from 26 August until the end of September (closure of the campsite on 1 October).
Want even more comfort?
For only 60 € more, we offer you the Curiste Privilege offer, in very recent mobile homes, even better equipped.
Do you have a motorhome or caravan?
It is possible to park easily on the free car park with 1000 spaces (Cours Roy Bry) or in the streets adjacent to the thermal baths.
From the town hall of Saint-Nazaire-sur-Charente (800 m from the campsite), take the Bus Rochefort R'bus – Line F: direct access to the Thermes de Rochefort in 20 minutes!

Curist subscription 15 € for 21 days unlimited throughout the network.

On sale at the Boutique R'bus, Maison du Curiste, Port-des-Barques & Rochefort Tourist Office AND on the Modalis Ticket App.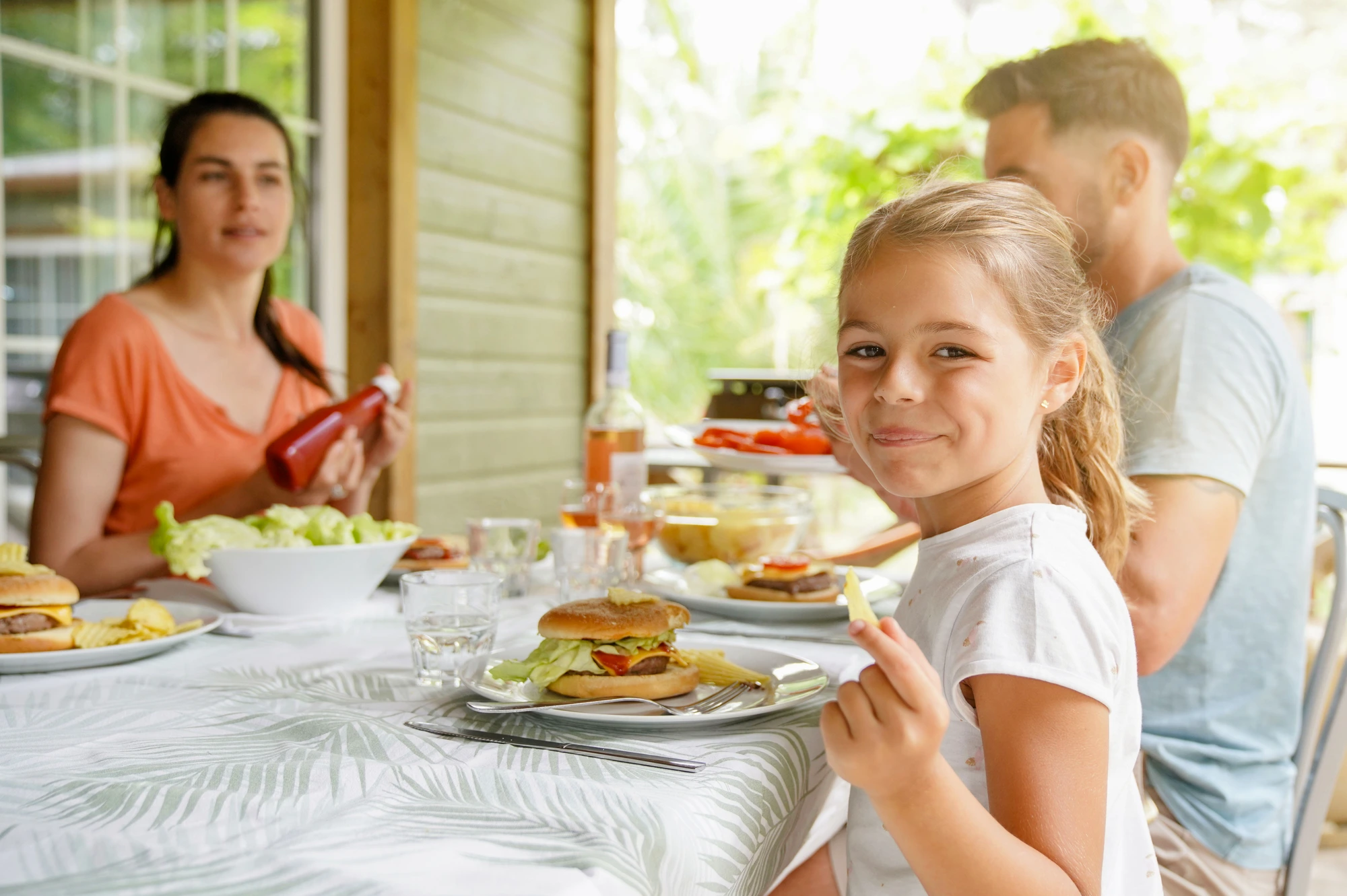 Discounts with your ACSI card
The ACSI card allows you to enjoy advantageous rates for a camping holiday in low season from the beginning of April until the beginning of July, and from the end of August to the end of September.
To get it, you can go to a point of sale near you. By presenting your ACSI card upon arrival, you can benefit from discounts on the amount of your holiday at the campsite.
For any request for information and reservation, you can call us from Monday to Friday from 9h to 12h and from 14h to 18h at 05 46 84 81 65 or send us a message via the contact form.

The ACSI rate applies on Comfort Package 6A pitches.

The price of one night includes an electric camping pitch (6 amps) for 2 people, with a vehicle, a tent, caravan or motorhome and an animal.

The price is 17 € per night (excluding booking fees and tourist tax) and cannot be combined with our other special offers.

To benefit from the CampingCard ACSI offer, simply let us know when you make a reservation and present your card for the current year when you arrive at reception.

We thank you for having previously completed the back of the CampingCard (only a card in force for the current year and duly completed will be accepted).
ANCV holiday vouchers
Camping l'Abri-Côtier accepts ANCV holiday vouchers in payment for your stay. To do this, specify it when booking.
Make sure your name and mailing address are written on all your cheques
Do not detach the stubs of your holiday vouchers
Send them by registered mail or at least by follow-up letter to prevent them from getting lost
The Chèque-Vacances allows you to pay exclusively for services related to holidays and leisure. Can be used for stays in France (including Dom-Tom) and trips to member countries of the European Union.

The Chèque-Vacances is valid for 2 years in addition to its year of issue. At the end of its validity period, if you have not used all your cheques you can request their exchange. The exchange is possible during the three months following the end of validity.

For more information, visit www.ancv.com.
Cancellation insurance
For your peace of mind and preserve your holiday budget, Camping l'Abri-Côtier offers you to subscribe to a Campez Couvert cancellation insurance to be reimbursed for payments already made in case of cancellation or interruption of your stay, for reasons beyond your control.
A replacement vehicle is at your disposal for 3 days following a breakdown, accident or theft during the stay.
Subscribe to cancellation insurance
Campez Couvert insurance must be taken out at the latest when booking your stay and is valid for all participants.
You can subscribe to cancellation insurance when booking by phone / email, or via our website by ticking the relevant box when selecting the options for your stay.
Cost of cancellation insurance
The price of the cancellation insurance is 4% of the amount of the stay. Its price is automatically indicated to you when you make your reservation.
– What the cancellation insurance covers

Here are some cases guaranteed by Campez Couvert insurance:

– Serious illness or accident
– Cancellation of one of the people accompanying you
– Obtaining a job / professional transfer / break
– contractual contract of employment
– Abolition or modification of leave by the employer
– Serious damage to your vehicle
– Theft from your premises or identity papers
-etc…

Find here all the cases guaranteed by the insurance: General Conditions Campez Couvert
Campez Couvert insurance must be taken out and paid for at the time of your booking and is valid for people registered on the booking contract. Its cost is 4% of the price of the stay.
– Terms of reimbursement

An unexpected event before your departure? A disaster forces you to return before the scheduled date? Notify the campsite immediately.

Then, to be reimbursed for the sums paid in the event of withdrawal or unused nights in the event of interruption of stay, declare the claim to Campez Couvert within 5 working days :

– By internet: www.declare.fr
– By email: sinistres@campez-couvert.com
– By fax: 09 72 28 76 92
– By mail:
Gritchen Tollède & Associates
Covered Camp Claims Service
27 rue Charles Durand CS70139
18 021 Bourges cedex

Upon receipt of the complete file, you are refunded within 48 hours.
For more information discover the Campez Couvert's brochure.
Look at rentals, group accommodation and campsite pitches