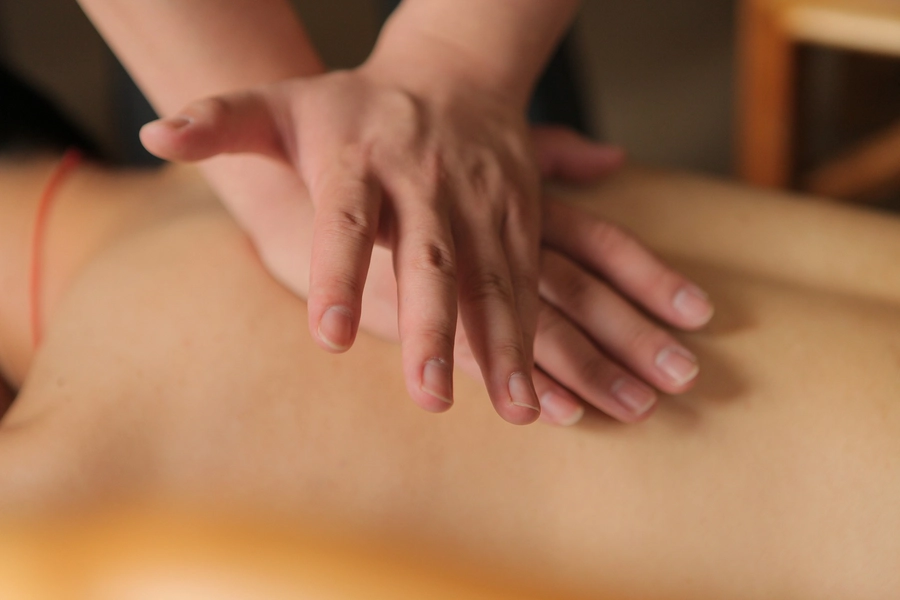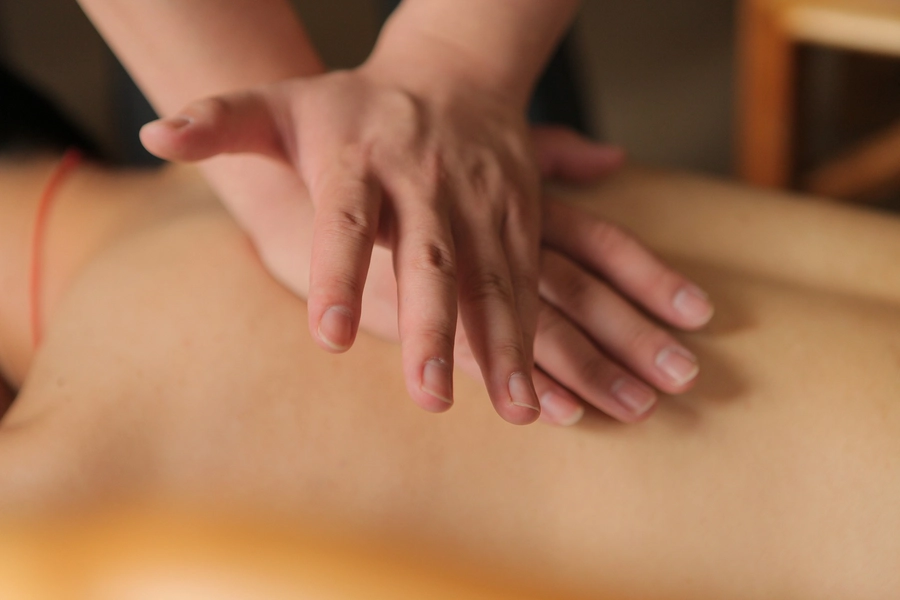 The thermal baths of Rochefort
The thermal center in Rochefort
Take advantage of your stay at the campsite to do a fitness cure in the thermal baths of Rochefort in Charente-Maritime.
7th spa town of France, Rochefort, with its spa, welcomes every year thousands of curists who come to enjoy the beneficial virtues of the waters of the "Source l'Empereur" of saline and ferruginous nature gushing at 800m depth.
Analgesics, healing and anti-inflammatory, Rochefort thermal waters are excellent for health.

Thermal water has the characteristics to treat certain pathologies. Some care may be covered by the health system and partially reimbursed. Ask your doctor for prescriptions for thermal cures.

The Thermes de Rochefort offer cures in rheumatology, phlebology, dermatology, and diseases of the oral-lingual mucous membranes.

The Rochefort center offers cures of 2 to 6 days of care for those who do not have 3 weeks. The property is open from March to early December.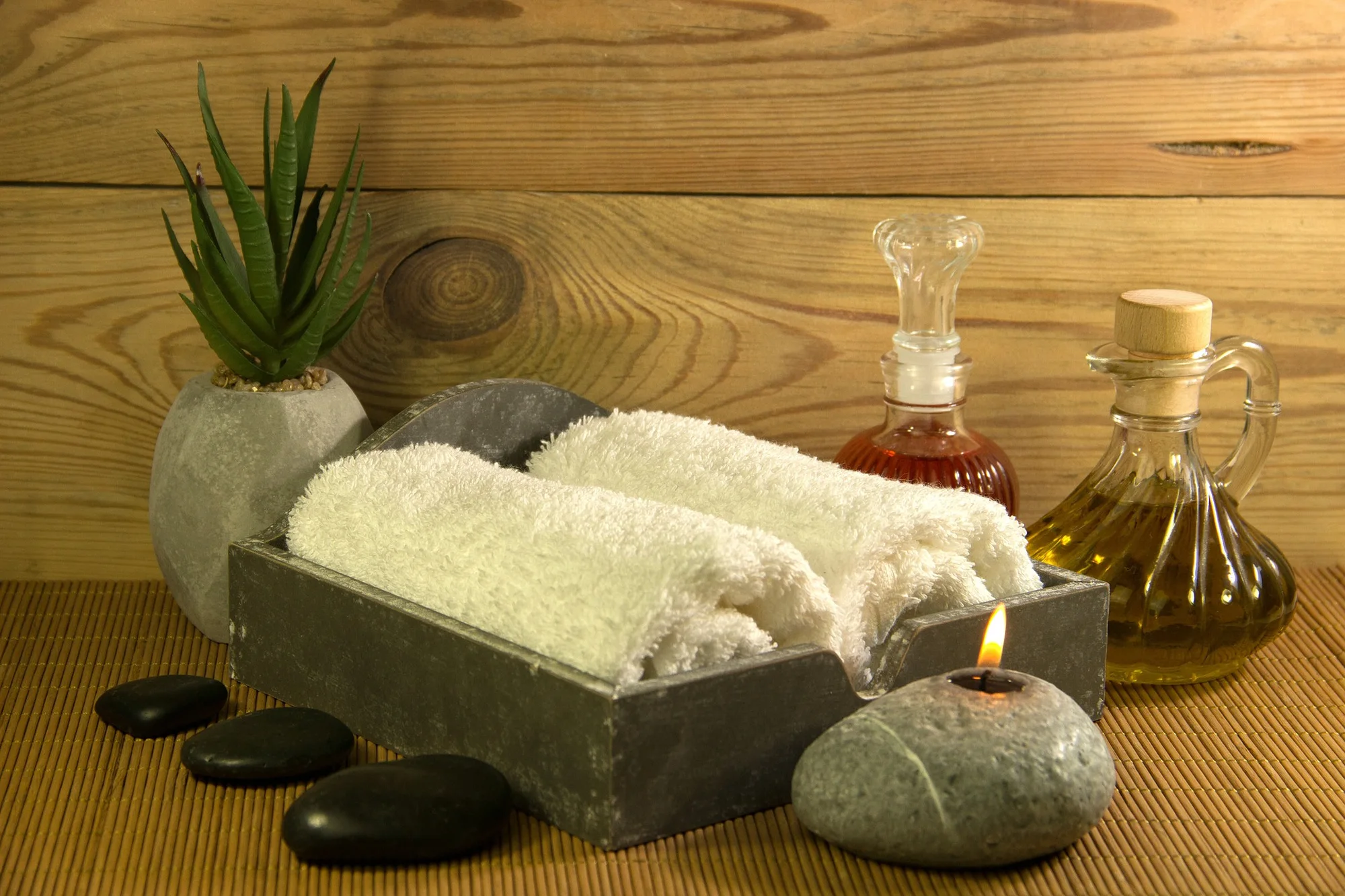 Thermal treatments
Rochefort offers various treatments to treat or relieve rheumatism, phlebitis and eczema in adults and children. Thermal cures over 3 weeks or à la carte treatments, the thermal baths of Rochefort adapt to your needs and desires.
On the program: Kneipp shower, multi-jet bath, thermal water compress, walking corridor, underwater massage, …

Remember to anticipate your mandatory medical appointments in the course of your cure…
The curist's house in Rochefort
The Maison du Curiste is a place where 2 permanent animators offer leisure, discovery and entertainment activities for Curists and their companions (Monday to Friday). You can therefore enjoy conferences and visits, nautical walks, evening meals, …
The Curists also have activity rooms to play board games, participate in creative workshops, … They also have at their disposal an information and ticketing point with Wi-Fi access and bike rental.
By becoming a member of the " Maison du curiste " you can enjoy all the entertainment at preferential rates as well as discounts in more than 100 shops in Rochefort.

Don't wait any longer and book your stay at the Abri-Côtier campsite, near the Rochefort spa treatment.
See the thalassotherapy, offers and staysfor spa guests