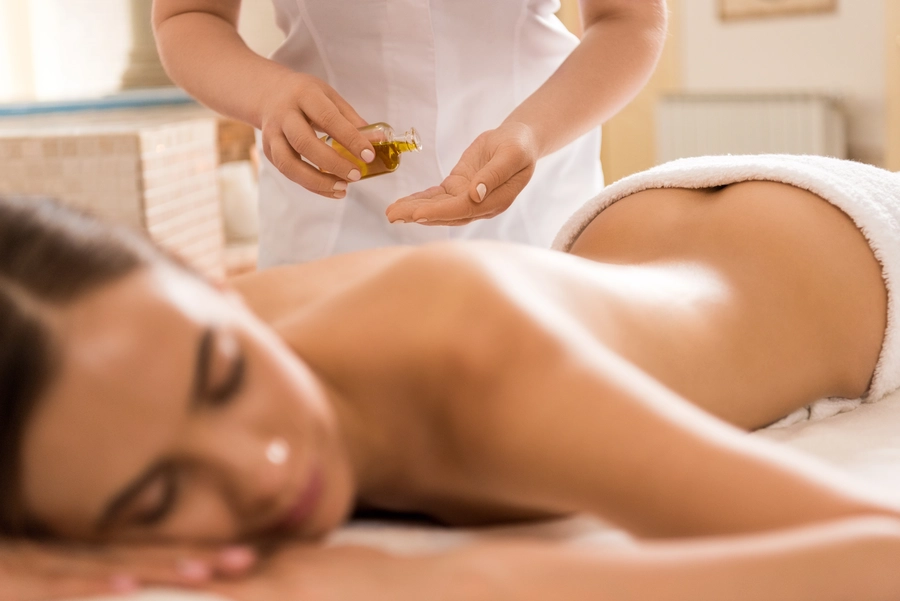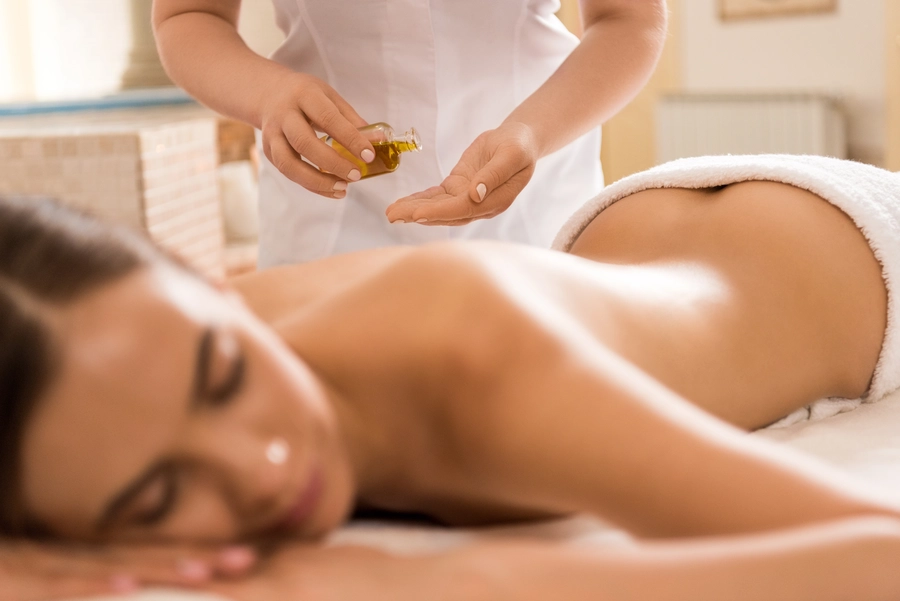 Our best offers for
spa guests near Rochefort
Premium spa offer at 759 €
Are you looking for optimum comfort for your accommodation during your cure?
Choose our privilege spa package to benefit from very recent and over-equipped mobile homes. The privilege spa package is offered from April to early July and September.
The Loggia Privilège mobile homes are located in a quiet alley of the campsite and you can choose sunshine in the morning or afternoon (depending on availability). They have a large semi-covered terrace with garden furniture and two Chileans for quiet afternoons in the sun of Charente Maritime …

You can therefore benefit from the Privilege curist package in 2023 over the period:

– from 07/04 to 08/07
– from 26/08 to 01/10
Curist offer from 699 € near Rochefort
Package 3 weeks (21 days) 2 people at 699 € with TV and Wifi
Loggias, Sunny … Camping l'Abri-Côtier offers off-season , from April to June and in September, holiday accommodation dedicated to Rochefort spa guests (subject to availability).
Slightly off-center, renting a Loggia mobile home brings you peace and privacy during long stays, with the sun in the afternoon.
For their part, the chalets, located near the pool, offer a large main room that extends directly onto the terrace, for sunny breakfasts.

The Sunnys are located in the central alley of the campsite, close to all services.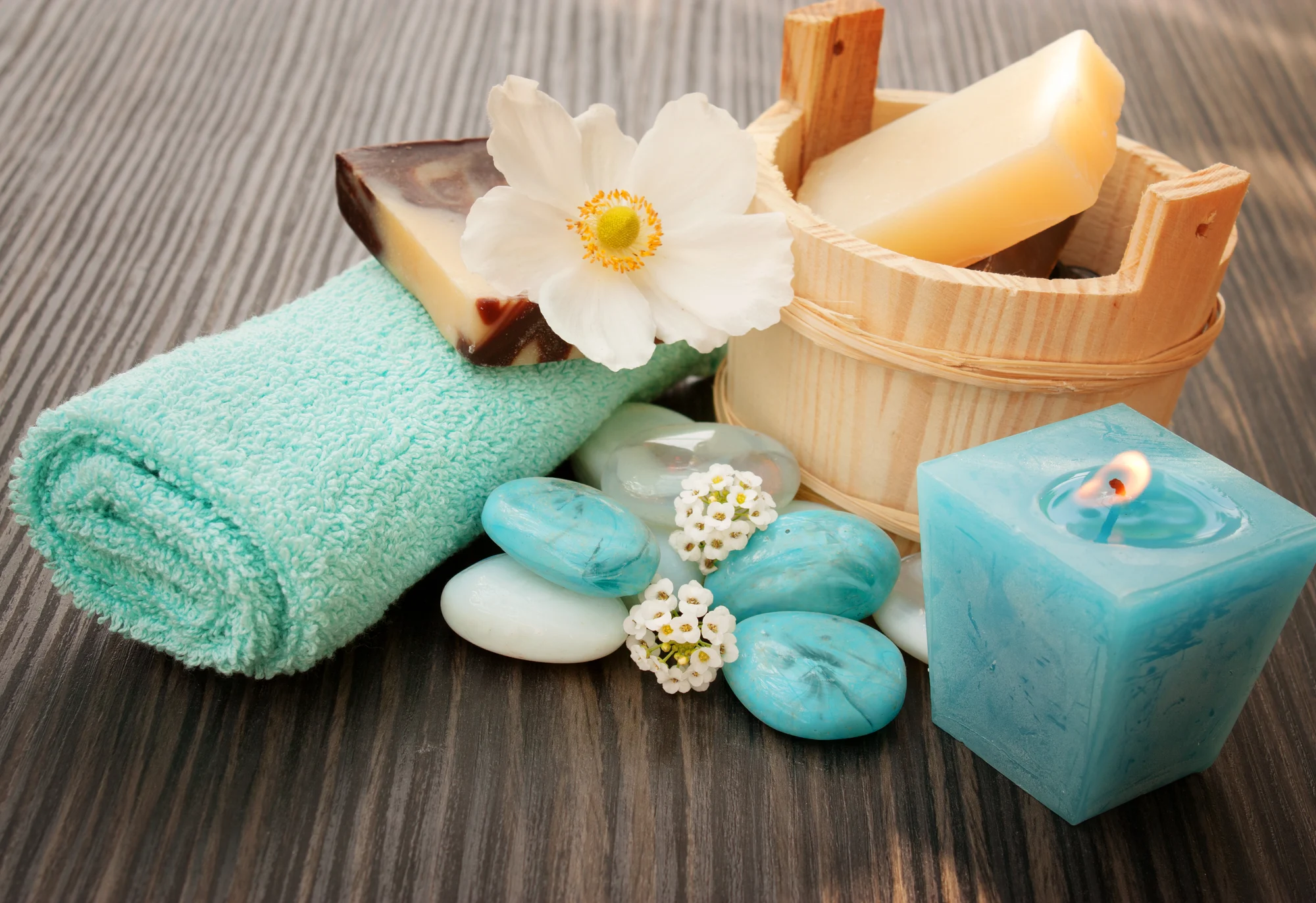 Curist offer until July 8, 2023
Our special rental offer for your cure is 699 € for the period from 7 April to 8 July and from 26 August until the end of September (closure of the campsite on 1 October).
Want even more comfort?
Take advantage of the Curiste Privilege offer, adding an extra 60€, and stay in recent and very well equipped mobile homes.
Do you have a motorhome or caravan?
Consult our offer for spa guests by renting a pitch from 324 € (6 amp electric package).
You can park at the free Cours Roy Bry car park, which has 1000 spaces; Places are also available in the streets near the thermal baths.
The campsite is just 20 minutes from the Thermes de Rochefort. Leave from the town hall of Saint-Nazaire-sur-Charente and take the Rochefort R'bus – Line F. With the spa subscription, at only 15 € for 21 days, you will have unlimited access to the entire network. Subscriptions are on sale at:

– R'bus shop,
– House of the Curist,
– Port-des-Barques & Rochefort Tourist Office
– on the Ticket Modalis app
Offer curist in location in Charente-Maritime
Package 3 weeks for 2 people in pitch from 306 €
Come with your caravan or motorhome and enjoy the campsite and the indoor and heated swimming pool at all-inclusive rates for 2 people for 3 weeks: pitch and electricity and a vehicle. You can book this offer online (Comfort Package 6A).
With an area of about 90 m² on grassy ground, shaded and mostly delimited by shrub hedges, each pitch guarantees well-being and tranquility. You have drinking water fountains nearby throughout the campsite and you can use our charcoal barbecues located at the main crossing points.

In the sanitary facilities, you will find shower cabins, washbasin cabins indoors and a crockery area outside.

The toilet block is separated from the sanitary facilities and offers an independent space to empty your chemical toilets.

In front of the campsite reception, a motorhome terminal allows you to fill your water tanks and the laundry facilitates washing (4 €) and drying laundry (5 €).

And every day during the campsite's opening period, you can count on our bakery service: come and pick up fresh breads and pastries from 9am directly at the reception.
Extension of the curist offer until July 2, 2022
Faced with the high demand for locations, we extend our special offer for your cure until July 2nd.
You can therefore benefit from the curist package in 2022 over the period from 09/04 to 02/07 and from 21/08 to 25/09.
Need more power?
Do you have an electric hob or oven? For more power, choose our Comfort 16A package for only €1.50 more per night.
You can book this offer online (Comfort Package 16A).
Want to enjoy TV
To receive TV during your 3-week stay on the pitch, choose our Privilege 16A TV package for only €1 more per night than the Comfort 16A package.
You can book this offer online (16A TV Privilege Package).
Bus schedules
See also couples offers, Early Booking and the swimming pool of our campsite