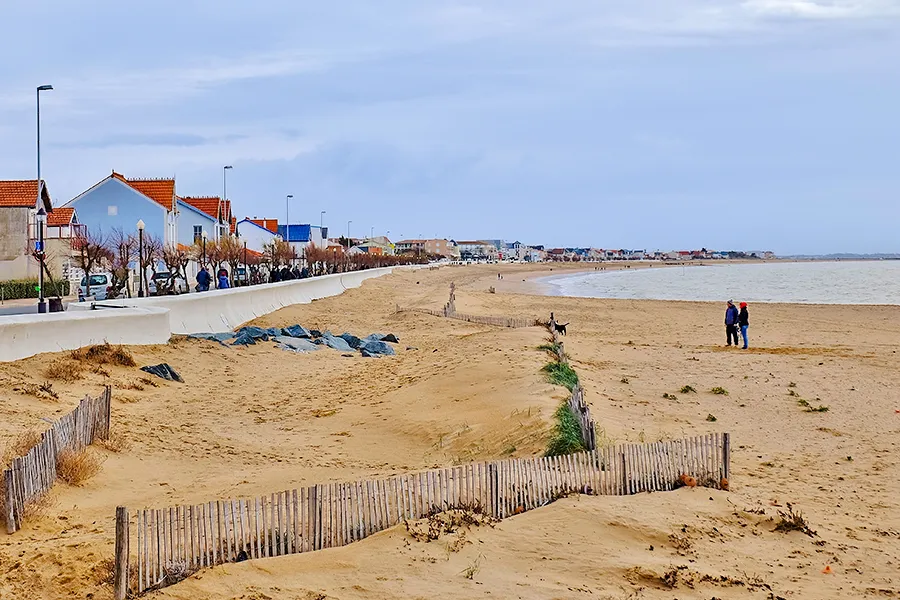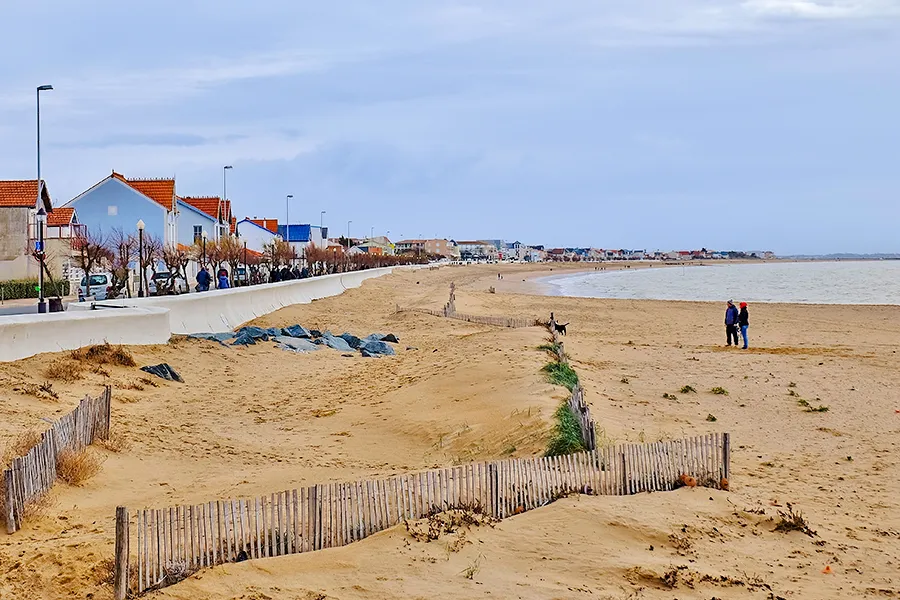 Campsite near Châtelaillon Beach
Located 30 minutes from the campsite in the south of La Rochelle, Châtelaillon-Plage is a charming seaside resort on the Atlantic coast that seduces with its retro charm of the "Belle Epoque" style.
The beach with a view of Fort Boyard
Châtelaillon-Plage offers its visitors more than 3 km of sandy beaches where it is good to relax in the sun and enjoy the many sports and fun activities by the sea. A true paradise for water sports enthusiasts, Châtelaillon beach lends itself perfectly to sailing and kitesurfing, beach volleyball and football.

A lively seaside resort
Many shows and animations are organized throughout the summer: Châtel en Fête, the International Kite and Wind Festival, the traditional oyster festival of Boucholeurs, Golf at the beach… but also free concerts, children's shows, … So many festive events to share with two, with family or friends.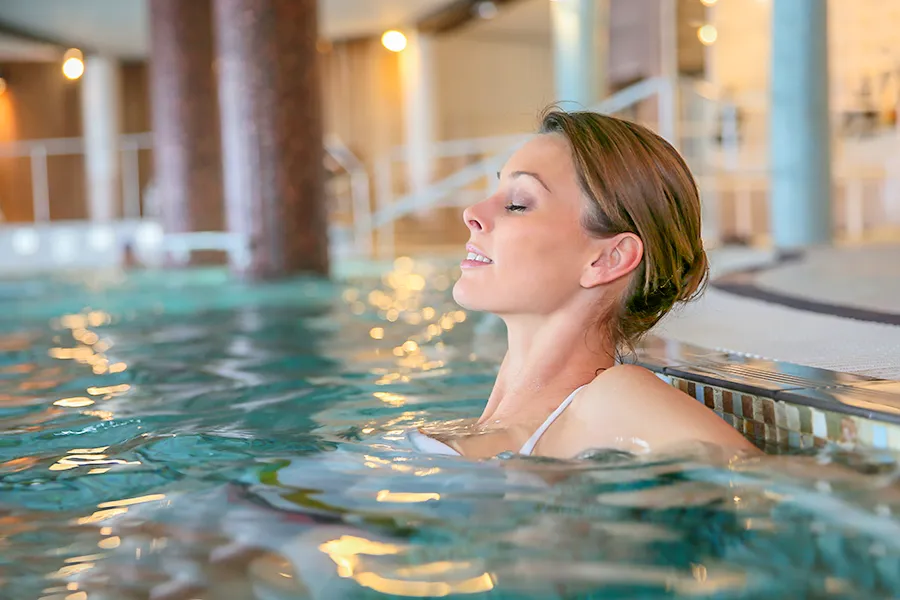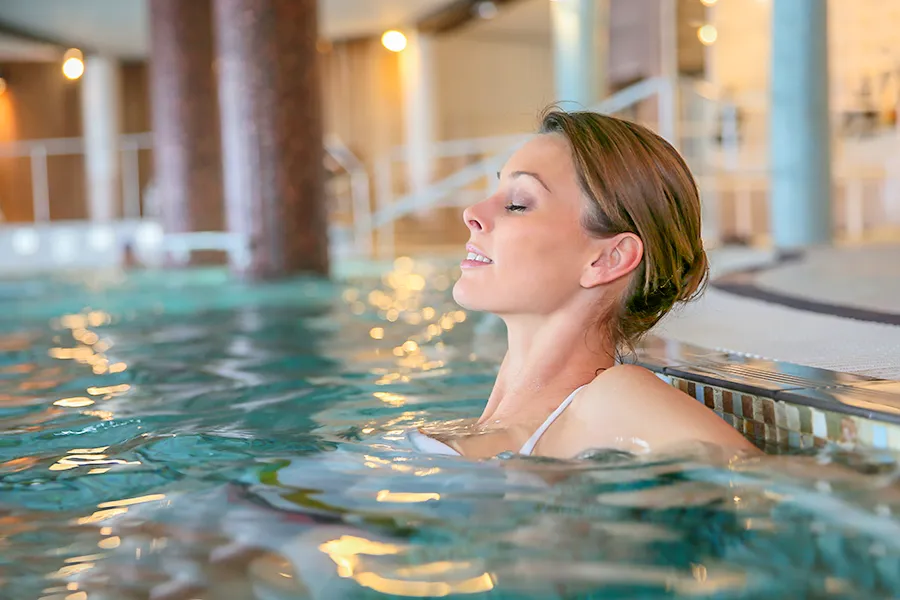 We love
The aquatic center with its indoor pools, jacuzzis and giant slide, the Thalassotherapy center La Rochelle Sud (see our accommodation package) spa treatment, the Casino with panoramic views of the ocean…
Campsite near Châtelaillon Beach
The campsite is ideally located near Châtelaillon-Plage, a charming seaside town on the Atlantic coast. Campers can enjoy many benefits by staying at this vacation spot.
The beach is only a few steps away, offering easy access to the sea and all the water activities that the area has to offer. The restaurants, bars and shops of Châtelaillon-Plage are also nearby, allowing campers to enjoy the nightlife and culinary delights of the area. Finally, local attractions, such as the casino and amusement parks, are easily accessible from the campsite in Charente-Maritime.
If you are looking for a campsite near Châtelaillon Beach, contact l'Abri-Côtier on 05 46 84 81 65 for availability.
Discover La Rochelle, the Ile de Ré and the Marais Poitevin