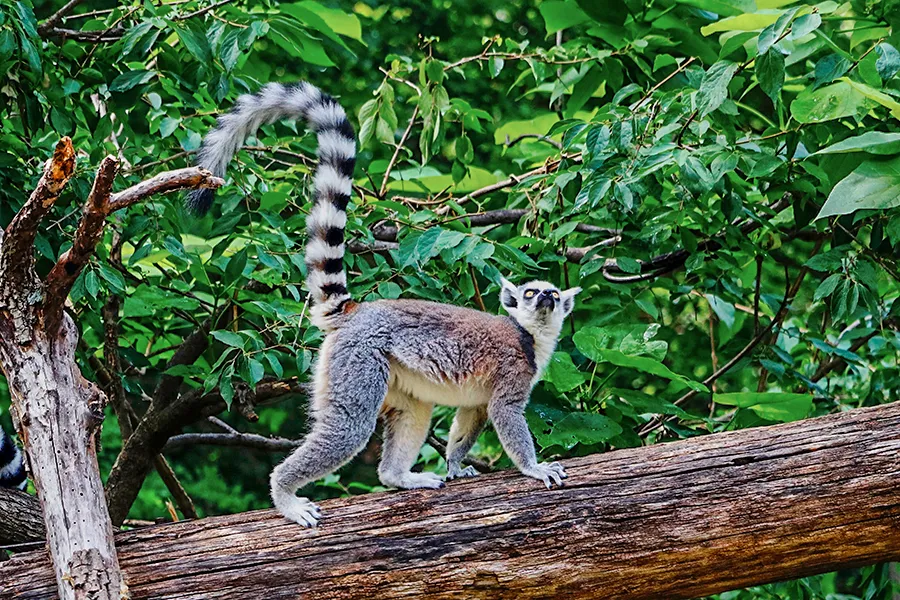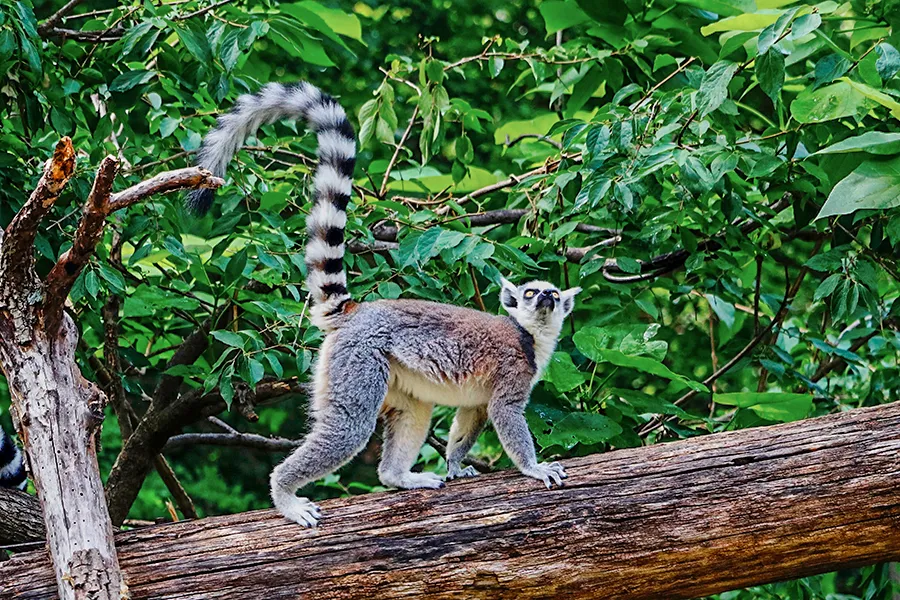 Visit the Palmyre Zoo
During your stay at the campsite, treat yourself to a day full of surprises during a family safari outing at La Palmyre Zoo. You can book your tickets directly at the campsite reception.
You will discover a true preserved oasis in the heart of a forest of pines and maritime oaks.

From the campsite, discover a unique animal park !
The zoo covers almost 14 hectares and immerses you in the wonderful world of wild animals. During your visit, you will discover more than 1500 wild animals from all continents. Bornean orangutans, African big cats, Madagascar lemurs, rhinos, Asian elephants, polar bears, giraffes, monkeys, flamingos, exotic birds and many other species can be observed at leisure to the delight of visitors.
The visit of the zoo of Palmyra is an exotic outing that lasts about 4 hours. A magical moment to share for all!
An educational park
Much more than a family walk 3/4 hour from the campsite in Charente-Maritime, La Palmyre Zoo invites you to an educational journey that highlights animal diversity and the importance of ecosystems.
The zoo, ranked among the largest in France, also plays a fundamental role in the preservation of endangered species. He works daily to improve the quality of life of his animals and to raise awareness among his visitors about respect for the environment.
Entertainment and shows
Enjoy the entertainment, shows and guided tours offered by the team of caregivers. The campsite advises you to attend the show of parrots and cockatoos or the show of California sea lions.
The Espace Grands Singes is home to many gorillas, orangutans and chimpanzees roaming freely in a 3-hectare area entirely dedicated to them.
Warning: For reasons of hygiene and safety, dogs, even on a leash, are not allowed at the zoo.
Discover the aquarium, the nature reserve and the Arsenal